For somebody who usually plays villains, Dennis Hopper is a pretty nice guy. And he recently heaped praise on his co-stars in the movie Elegy, including Ben Kingsley and Penelope Cruz.
Hopper had joyful things to say about Cruz in particular, likening her to film icon Sophia Loren (who, obviously, is the star of this site). According to a story by Metro.co.uk, Hopper had this to say about Cruz:
"For the first time, I really looked at her as a woman – she's like a Sophia Loren, she's like this earth mother who has power. I was really impressed with her when I saw the film."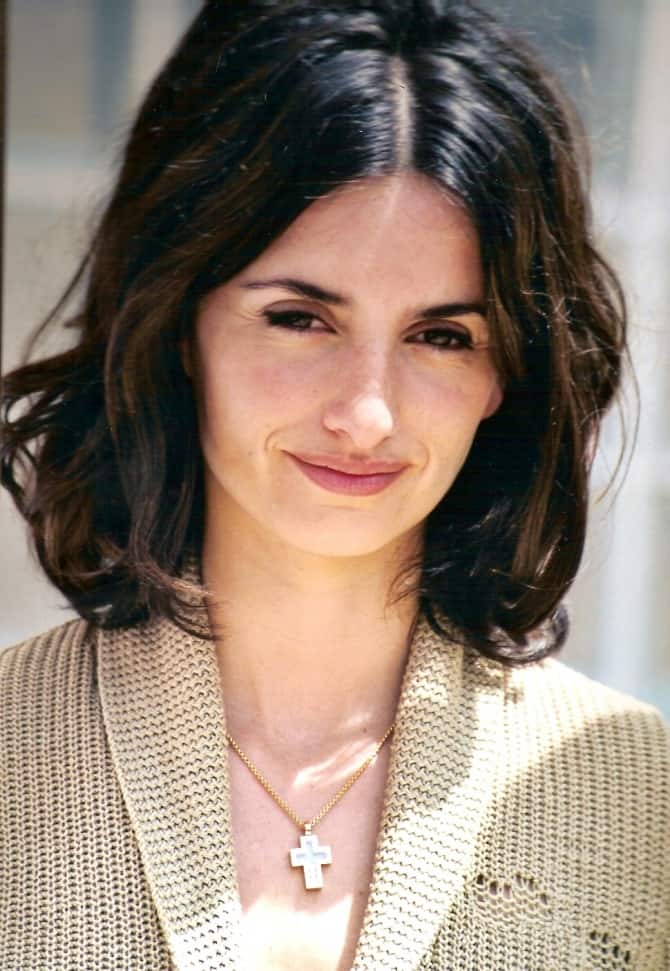 Good stuff. And he had much to say about Kingsley, with whom Hopper shared many a scene. But since this is a Sophia Loren site, we won't focus on that so much.
Elegy is in theaters now. Go check it out and see if Cruz lives up to Loren.